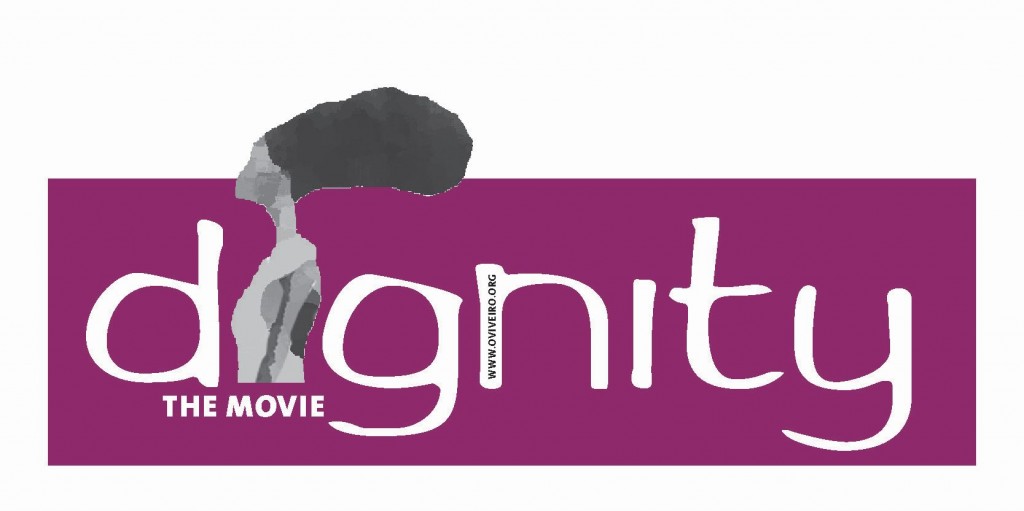 [Please scroll for English]
Oggi partenza per Chitima, in Mozambico, con una splendida troupe, a girare un documentario a cui ho dato il titolo di "Dignity". Sarà la storia di un centro –O Viveiro, "il vivaio"- che accoglie, istruisce e avvia al lavoro alcune bambine svantaggiate. Qui una descrizione dettagliata del progetto. Se vorrete, potrete seguire il nostro lavoro qui su facebook.
Today I will be traveling to Chitima, Mozambique, with a very special crew, to film a documentary about a center that helps young girls in difficulty, called "O Viveiro". You can read many details about the project here, and follow our deeds on this Facebook page. Thank you!